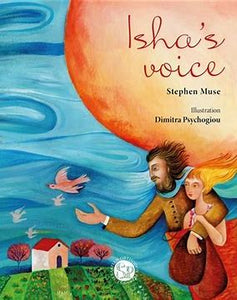 Isha's Voice - Childrens Book
Isha loved to sing and her daddy loved to listen. What happens when Isha loses her voice? Will her father be able to bring singing and joy back to their lives? What path will the journey take?
An adventurous story about how we lose everything, and, above all, how we are able to recover it.
English, Hardback, 38 pages